Inactive Technologies has a mission of offering the best possible service to all of our clients. We assure you that there is nothing we want more than to help you maintain your focus on your core business and leave the technology to us. 
We have the ability of being able to fulfill our goals through the following services that we offer: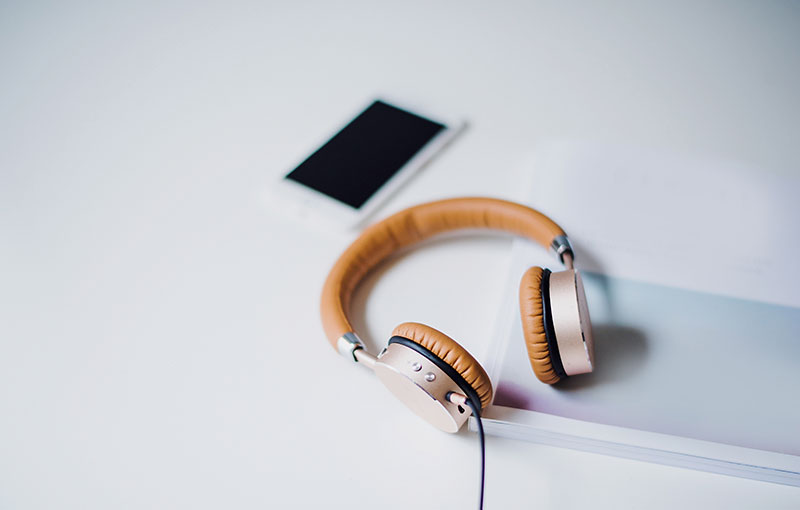 Cost assurance means that we are going to ensure that your vendor contracts are negotiated and administered in the most efficient manner possible. We want to ensure that you receive what was contracted for in the most efficient manner possible. If you use our services, we assure you that we are going to guide you in making sure that the deals that you choose to enter into are the best and most sustainable ones..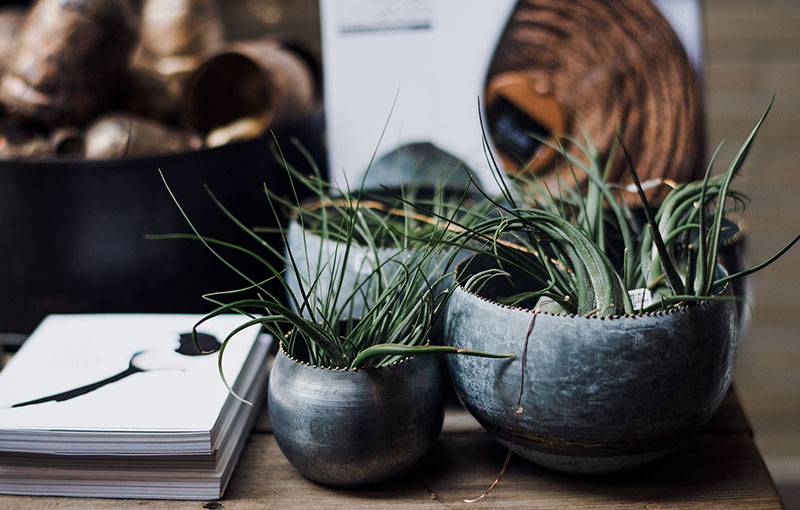 Our list of expertise includes our experience with Telecom and the many different services and features related to it. We have history with it that has helped contribute to the knowledge that we have from decades of experience in the industry. In the past we have designed Voice and Data Networks that are used by a number of companies of all sizes, ranging from a few dozen to thousands of users.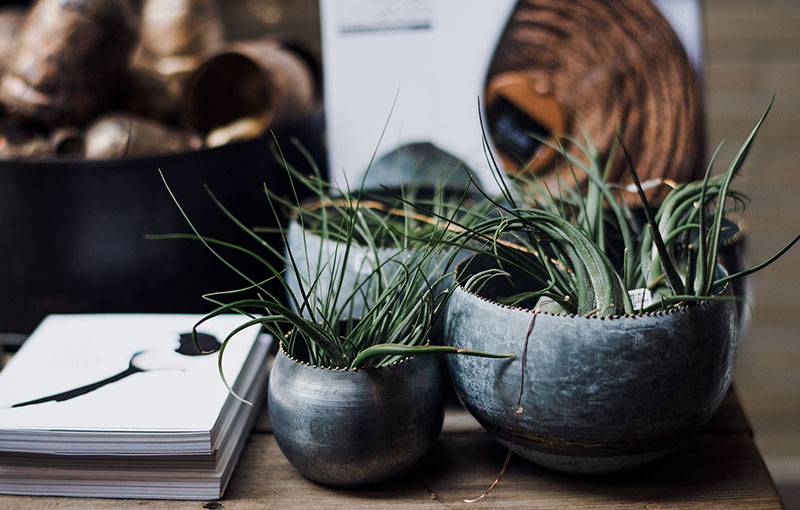 It is important to give the best possible assistance to your employees, but there might be a time that focusing too much on their concerns can take you away from what you must truly give your focus into, which is running your business. If you find that dealing with contract negotiations takes too much of your time that you should be otherwise spending on making sure that your business runs smoothly, let us negotiate with your current and potential vendors on your behalf.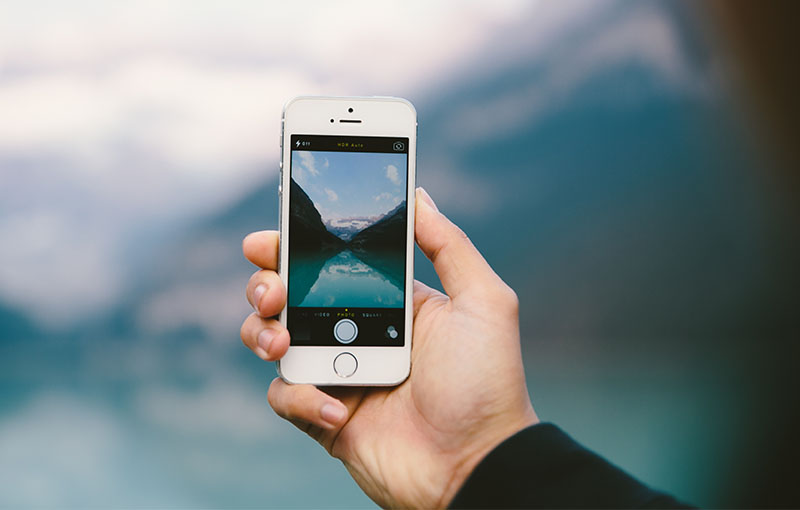 It is always good to have people you can trust with whatever business problems that you have. As a business owner, you might find yourself needing some opinions and pieces of advice regarding certain matters. It is important to be able to listen to different outlooks and points of view. Being on top of the business field is not easy, but we assure to be by your side in helping you make the best decisions for your business. We have a wide experience in business that gives us the credence to offer some perspective on matters concerning the business field. We can help you avoid making mistakes that we have already experienced in the past.
Inactive Technologies, LLC.
Inactive Technologies, LLC.