Inactive Technologies founder, Doug Palin, is an expert in business and technology and has been a leader in the field of technological entrepreneurship for 25 years now. With his wide experience in business and technology, Palin has gained much needed knowledge through all the changing trends and landscapes that he has gone through in the industry. Throughout the years, he has developed his skills and knowledge more deeply, while also developing his dedication to the industry.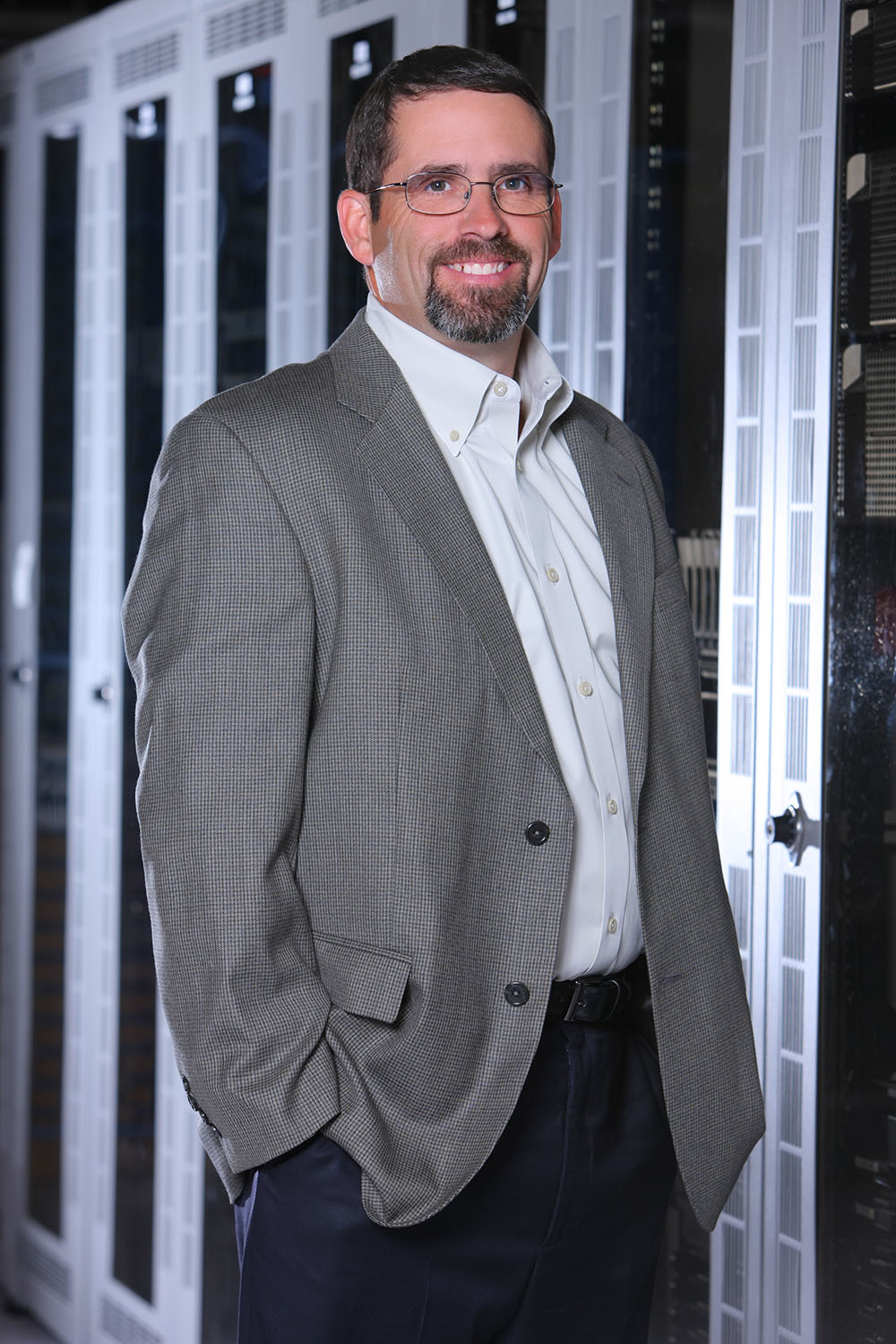 Doug founded Inactive Technologies in 2012 after he decided to sell his former business, Infinity Internet. After this decision, Doug decided to lay the grounds for Inactive Technologies as a way to still be able to use his expertise in the fields of business and technology. It was not a question to Doug whether he still wanted to continue working in business and technology. He knew that he still wanted to be of help and to be able to share his expertise to other businesses that may go through problems and situations that he may have already encountered.
"I get excited when we come up with solutions that help folks optimize and grow their businesses," Doug shares. "Having the ability to see the bigger picture in any business is a unique skill set I am happy to teach and share with others. The vision of Doug's company is real, and it can be seen by how much Doug has become very committed to his work.
From being an ordinary technician in the 1980s, Doug's career has taken off into a continuous upward direction with his innate intelligence and interest on all things technician. During the start of Doug's career, he worked as a technician at ADP Dealer Service. However, his talents were soon discovered through the work that he was able to deliver. From then on, Doug was given more chances to further improve his knowledge.
Doug is also a family man who is very proud of his wife and children. He currently serves as Vice President of the Clark County Youth Sports Foundation, Past President of Royal Oaks Country Club and current Board member as well as a past Board Member of the Clark College Foundation.
Inactive Technologies, LLC.
Inactive Technologies, LLC.