Inactive Technologies, LLC.
Technology is improving more and more as time goes by. Businesses everywhere in the world get more and more dependent on different innovations in technology. Being able to fully utilize the potentials of the technology that you own in your business is not an impossible feat. If you ever find yourself thinking about the best possible ways of being an efficient business owner, Inactive Technologies can offer you the assistance that you need.
About us
Contact Us
Inactive Technologies understands that every business encounters challenges that serve as roadblocks to their success. For this reason, we are committed in providing superior Business and Technology consulting services to all business owners who are in need of some technical and innovative answers to any type of business troubles. Take advantage of our unmatched services and you.ll benefit from our years of experience and expertise in this industry. We.ll work hard to help you maximize your revenue, perfect your processes, and most of all, help you avoid costly mistakes. The following are some examples of the services we provide: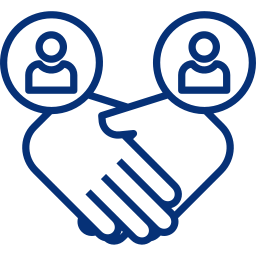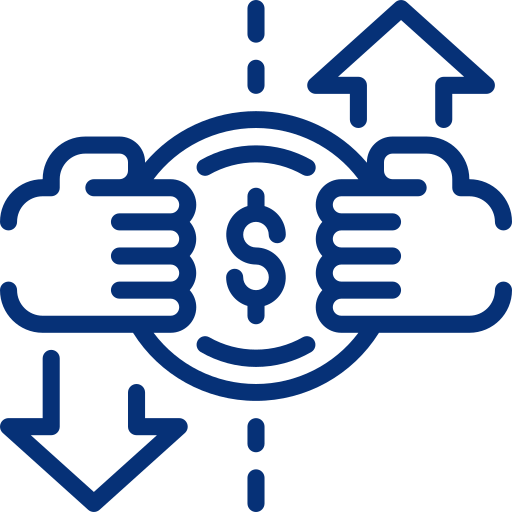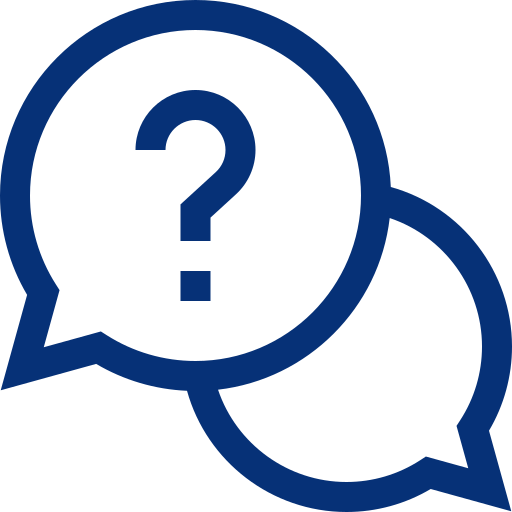 Assistance in the selection of technical staff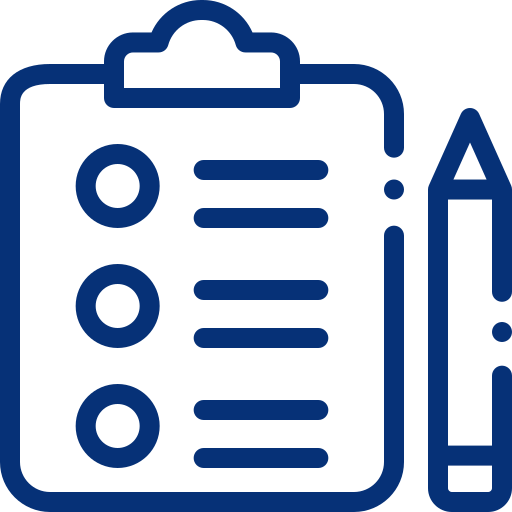 Identify and optimize your Business inefficiencies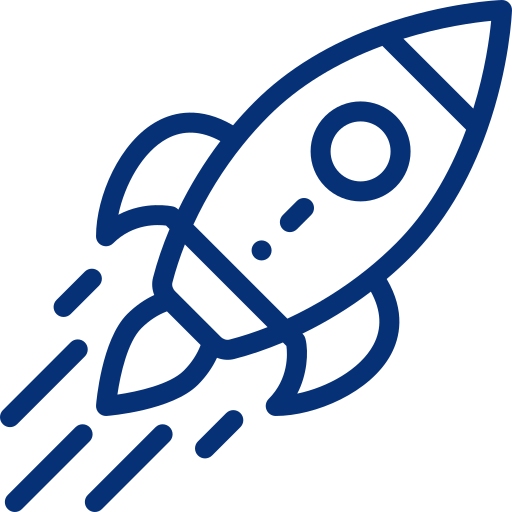 Management coaching to startup's and early stage technology companies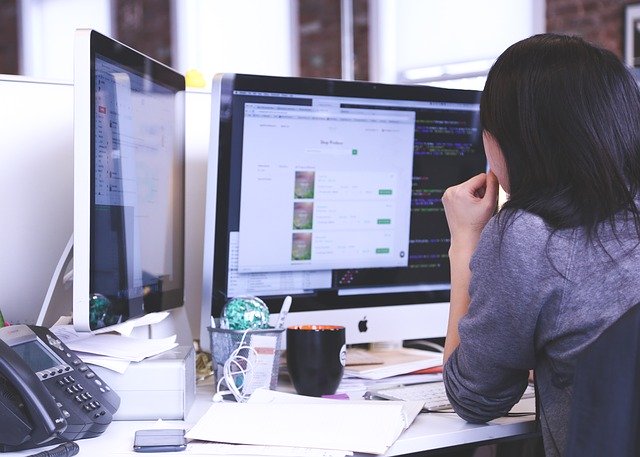 Inactive Technologies, LLC.
It is our goal to help you with a business solution and we will do the best we can to achieve that goal. We are aiming to offer the best possible assistance for you to obtain whatever goals you have with regards to your business, and that is our top priority. If we think that we might fall short of what your business needs in some way, we will tell you at once.
Our knowledge of business and technology has come from many years of experience in the respective fields. Through the years, we have learned so much about what we do and we are more than willing to share what we have learned. Our understanding of business allows us to have the ability to always look at the bigger picture. We have no intentions of making your business secondary. In whatever may happen as we go along working on your business problem, we assure you that your business will always receive the utmost importance above all.
Inactive Technologies, LLC.
Inactive Technologies, LLC.